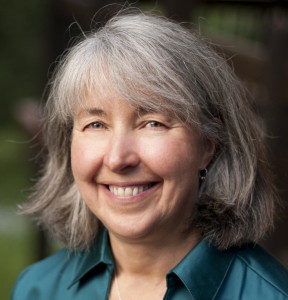 Dr. Karen Wyatt is a family physician who spent many years of her career caring for patients in challenging settings, such as nursing homes, hospices, shelters and clinics for the underserved. She is the founder of Creative Healing, LLC, which has a mission to restore spirituality to the practice of medicine. She has followed a contemplative path for most of her life and uses her own spiritual wisdom in the care of her patients.
With her knowledge of body, mind, spirit medicine, Dr. Wyatt helped create a cutting-edge model of care that integrated mental health providers into the primary care clinic. She is a founding member of the Integral Health and Medicine Center and lectures frequently on Integral Medicine, End-of-Life Care and Spirituality in Medicine.
She is the author of the breakthrough book What Really Matters: 7 Lessons for Living from the Stories of the Dying and A Matter of Life & Death: Stories to Heal Loss & Grief, as well as several e-books on grief and coping with life-threatening illness.  Visit her website at www.karenwyattmd.com for more information.